Presentation
From engineering to implementation.
Baggage in all its forms
Whether it is about implementing a new terminal or redesigning an existing system, TG concept supports its customers from engineering to the conception of baggage handling systems in all its forms.
During the different project phases: audit, feasibility, studies, design, choice of equipment, installation and monitoring, our objective will be to find the best solution to meet the need. As an equipment integrator, we make sure to optimize the technological choices in adequacy with the possible equipment, the implantation and particularly its integration with the operational and passenger flows.
Your needs in baggage handling
Global air traffic continues to grow. The International Civil Aviation Organization (ICAO) estimates that the number of air passengers will reach 6 billion by 2030. This increase in traffic calls into question the current logistical and infrastructure models of airports. They must adapt quickly and sustainably.
Airports are faced with 3 major factors that push them to change their baggage handling equipment:
Increase in flows
Change in security regulations
Obsolescence or failure of their facilities
TG concept is there to supports them.
Our solutions
We are a distinctive company on the market by our competence in engineering, in integration and realization of BHS and Check points systems.
This competence provides our customers with a real added value. We know the methods, the technologies but also the constraints of our customers.
Increase the capacity of your baggage handling system
Implement new lines
Improve existing lines
Bringing into conformity
Monitoring of standards and recommendations
Advice and recommendations
Anticipation of future constraints
Upgrade your facilities
Upgrade your equipment
Increase the availability of your systems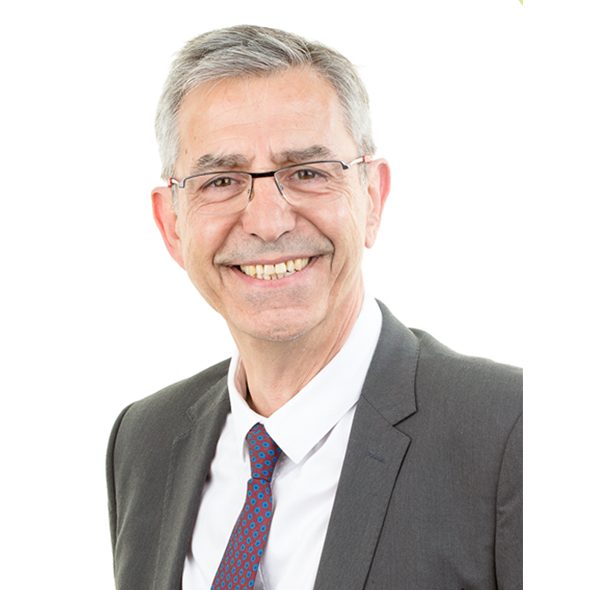 Pascal TEBOUL Business Manager, TG concept, Lyon
Our independence from major implementation groups gives us a strategic position. We have a global and objective vision of the market.