Assisting you to define hand baggage screening systems
Passenger and carry-on baggage screening is a significantly important element of airport security. In order to prevent any introduction of illegal objects, Hand baggage screening is used to check the contents of hand luggage.
TG concept designs, supplies and installs Hand baggage screening systems in compliance with the standards in force and offers you the following:
Integration of passenger security check
Integration of Hand baggage screening security machines
Baggage transport
Accessories ( Trolleys, search tables, seats…)
Bins and automated bin return
Baggage search
Partitions and closures
Etc
Check point not only for airports
With the increase in risks and reinforced security measures, check points are also installed at the entrances of public establishments deemed sensitive. These stations are most often composed of a security check for the control of persons, and potentially an X-ray control machine.
museums
historic buildings
ministries
regional councils
national assembly
courthouse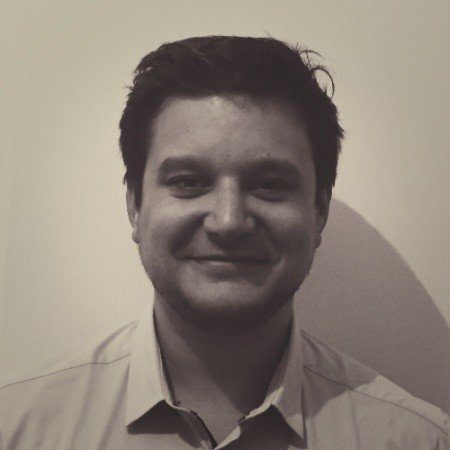 Pierre Varnier Key Account Manager, TG concept, Lyon
You can trust our experience in safety equipment design and integration.