Assisting you in the initial phase of your project
Passenger flows are increasing, regulations are tightening, IT systems are developing and interconnecting… All these constraints are difficult to manage and handle simultaneously for airports BHS and check point.
TG concept understands your problems and helps you in these following steps.
Recommendations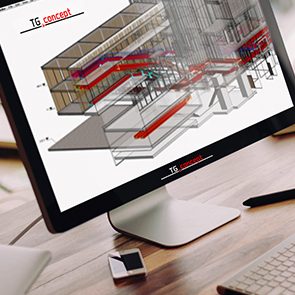 Whatever your problem, we will assess your requirements and system to propose solutions specific to yourneeds. You can rely on our experience with systems.
Our diagnostics provide objective elements and concrete measures to facilitate decision-making.
Analysis and diagnosis
Improvement of flows
Safety analysis
Project Owner
Demand analysis
Feasibility studies
Scheme design and options
Engineering developments
Preparation of tender documents (specifications, project planning, budget breakdown)
Tender assistance
Design guardian
Project Supervisor
We take charge of the solution's definition and the technical means to implement in order to carry out your project in conformity with your specifications.
Performance analysis
Reporting and monitoring
Integration of operator needs
Enforcement of security regulation
Planning supervision
Production supervision
Participation in tests and approvals
Assistance in the creation of operating procedures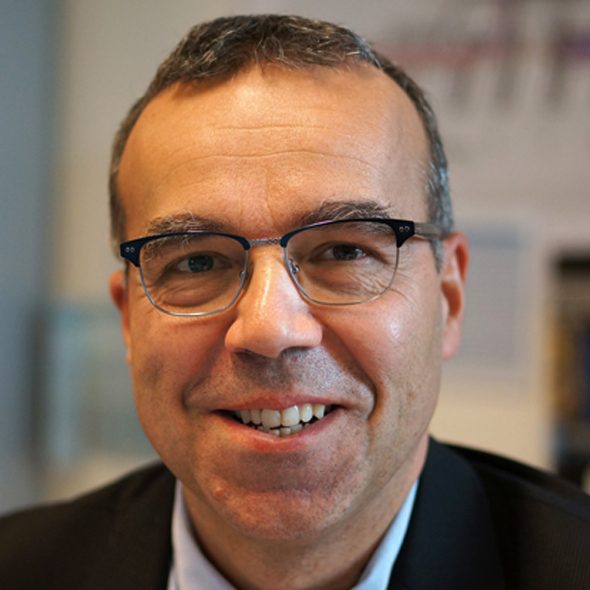 Pascal BOUST Technical Director, TG concept, Lyon
Assisting you in the initial phases of your project and build with you the most optimal solution